THIS IS BRAVO
BRAVO GIVES A NEW RITMO TO THE PROCESS OF LEARNING
BRAVO's teaching concept revolves around the idea of learning Spanish from a global approach, using the language not only as a vehicle for learning, but also as a means to educate and develop new skills and abilities. BRAVO offers an original, instinctive, and entertaining method that relies on music as a fundamental tool to achieve great results consistently.
Explore our resources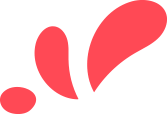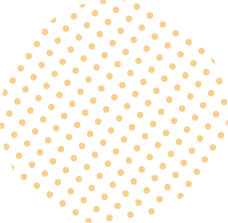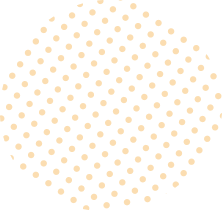 THIS IS OUR METODOLOGÍA
The ability to master more than one language greatly increases one's competence and our mission is to promote this skill among children. Additionally, BRAVO aims at making the learning of Spanish a means to promote an intercultural, close-knit, attractive, and playful education,while at the same time nurturing social skills and aptitudes by encouraging values education from childhood.
PEOPLE WITH VISION
MEET EQUIPO BRAVO
Innovative, committed, and enthusiastic people. We are a team of professionals with a wide range of personal and professional backgrounds and a common goal:
The spreading of the Spanish language with an approachable and engaging system that, through the use of music, allows children to assimilate effortlessly the lexicon and grammatical structures of the idiom effortlessly.
Meet our Team!
Jesús M. Hernández González
Education Project Designer
Ana Judith Gutierrez Negrín
Education Manager & Academic Coordinator
Language teacher & Education Resources Creator
Emely Charlotte Degner Lockett
Language teacher & Education Resources Creator
Language teacher & Education Resources Creator
STAY TUNED!
Subscribe to Our Newsletter
Get offers, information and tips on how to use Bravo when you subscribe to our newsletter.